Buy Airtime
Buy airtime with debit card/bank account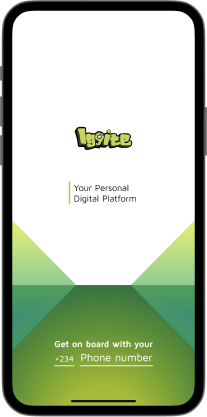 Get a Loan
Access quick loans from N1000 to N100,000 in 60 seconds.
Stream Movies & reality TV
Your all-in-one entertainment hub.
Pay Utility bills
Pay your bills from the comfort of your home.
Buy smartphones & routers
Get everything you need to stay connected.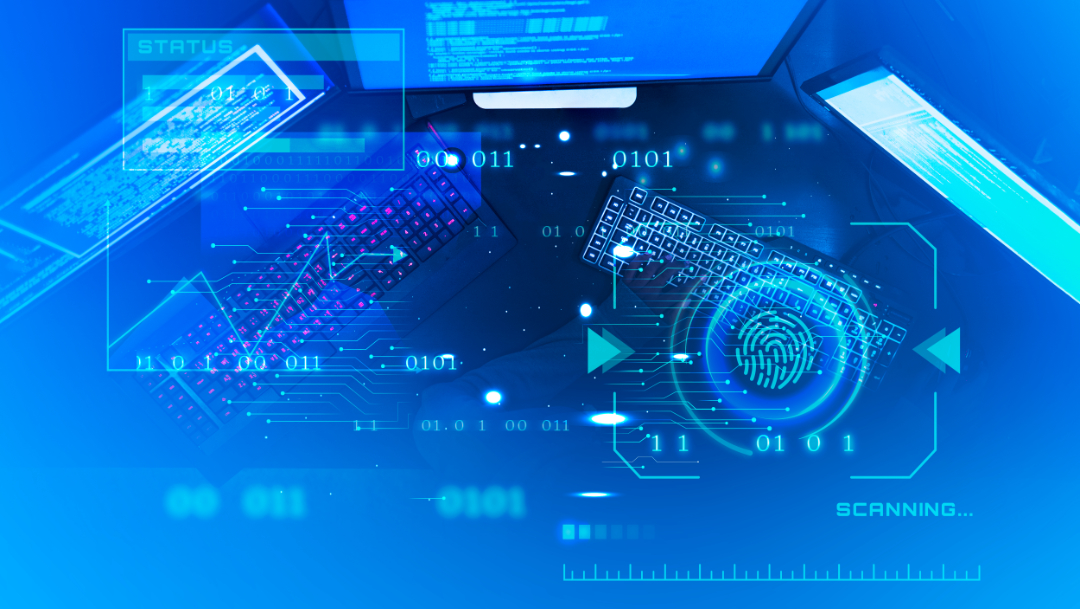 Marketing Team • 16 November 2023
Advancing Business Solutions in Nigeria
Over the years, 9mobile has grown unrivaled capabilities to develop and deploy effective business solutions to organizations. This is why across the country the 9mobile brand has become synonymous with providing premium business solutions to organizations and corporations. The uniqueness of our offerings is built on scalable and flexible solutions with high reliability.
The 9mobile Enterprise Solutions are designed to support business goals and objectives.
Key products include the 9mobile ComboPak and Cloud PBX Solution.
Introducing - ComboPak
ComboPak is a business-enabling bundle designed to offer Corporate/SMEs access to the Internet and social media platforms, National Voice, CUG, SMS & purchasable add-ons.
ComboPak bundles give businesses ways to save money on their communication needs. These bundles offer a variety of features, including:
Internet access
Social media data
National voice calls
CUG calls
SMS
There are virtually no limits to the benefits of 9mobile's ComboPak Bundle.
How to Activate
New and existing customers who want to enjoy this cost-saving offer only need to follow
these 3 simple steps.
Step 1:
Recharge the desired amount commensurate to an annual bundle ComboBasic &
ComboValue (N12,000), ComboPremier (N24,000) and ComboBlack (N60,000)
Step 2:
Dial the bundle activation USSD for the preferred plan ComboBasic *246*4*33 #
ComboValue *246*4*30#, Combo Premier *246*4*31# and ComboBlack *246*4*32#
Step 3:
Dial the advanced payment option *345*12#
Cloud PBX Solution
PBX is a cloud-based telephony system that offers businesses (MSMEs, SMEs, and Corporations) all the standard features of a traditional PABX at an affordable monthly rental charge (as low as 3k monthly) with no set-up cost, no investment in infrastructure, and no space constraint without having to install any equipment within your premises.
9mobile offers SMEs and corporations an affordable yet quality Cloud PBX solution that can be used to improve staff collaboration, efficiency and organizational productivity.
With Cloud PBX, Enjoy
Free CUG calls
Conference calling
Group callingMusic on hold
Call transfer
Call recording
Corporate voicemail
Hotline
Automated call routing
IVR
At 9mobile, we are committed to delivering value-added services that enhance productivity, efficiency, and profitability for our clients.
To find out how 9mobile can provide business solutions for your business, visit 9mobile.com.ng & our social platforms @9mobileng.
Business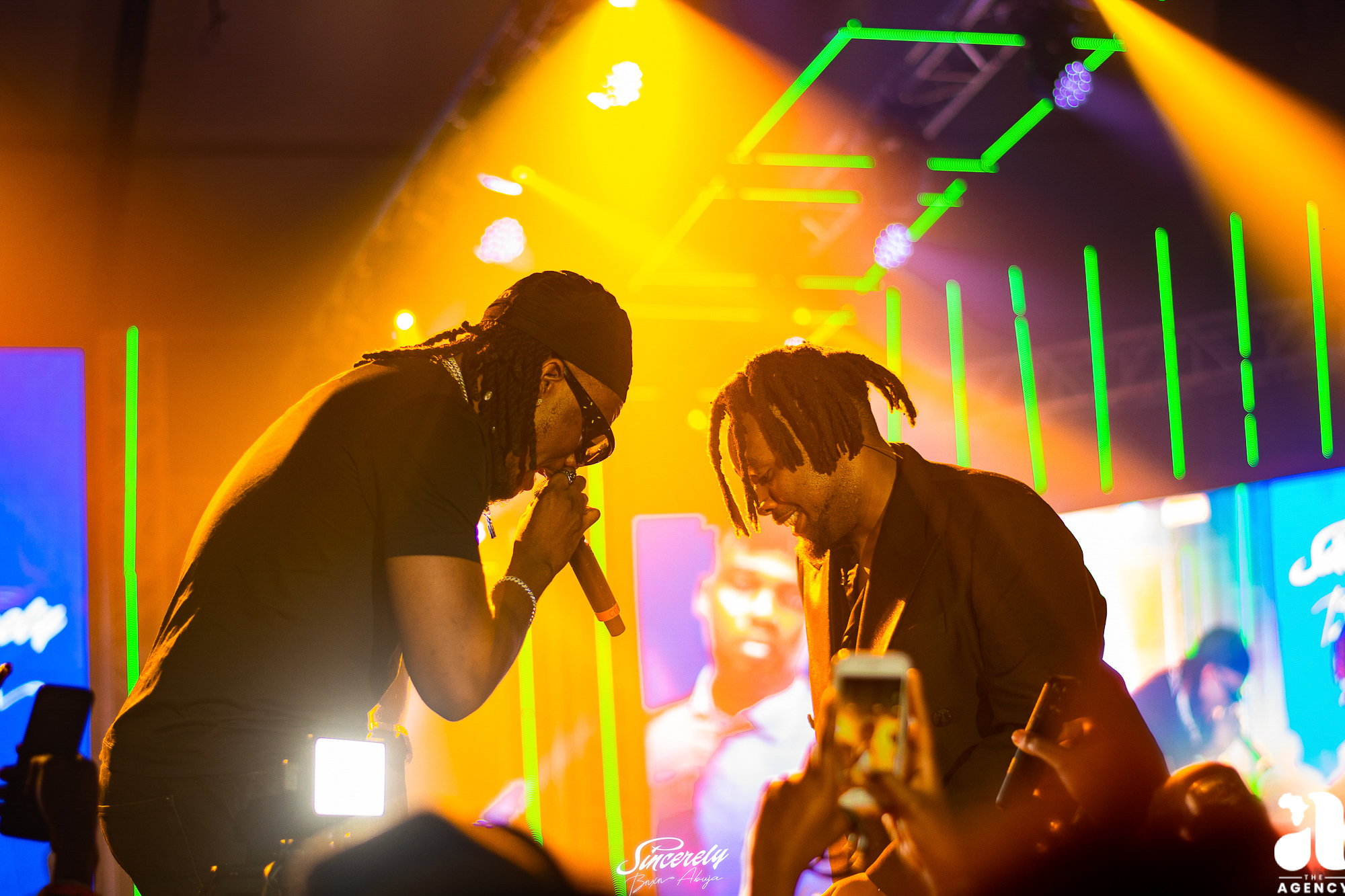 Marketing Team • 15 November 2023
BNXN Live In Abuja
The world of music just witnessed a seismic shift as Daniel Benson, also known as BNXN (formerly Buju), unveiled his long-awaited masterpiece, "Sincerely BNXN," on October 5th. The impact of this album has been nothing short of extraordinary, shaking up the music industry and leaving fans in awe of its distinctive style and infectious energy.
What sets BNXN apart is not just his exciting and distinctive style, but also his vibrant personality that resonates through his songs. His album, "Sincerely BNXN," has quickly climbed the ranks, securing the number 4 spot on the official Top 50 Album charts in Nigeria. This achievement is a testament to the album's exceptional quality and the artist's undeniable talent.
What makes "Sincerely BNXN" a standout musical experience is its ability to seamlessly navigate diverse sonic landscapes. BNXN's expert fusion of rich and diverse instrumentation, coupled with deft vocal performances, creates an album that is both refreshing and exhilarating. From start to finish, listeners are taken on a musical journey filled with surprises, making it a delightful and immersive experience.
To complement the album's release, BNXN orchestrated a larger-than-life, live show in Abuja, in collaboration with 9mobile. The event was nothing short of perfection, with the crowd cheering and dancing all night. This electrifying musical spectacle perfectly mirrored the youthful and dynamic spirit of 9mobile, the brand that brought the event to life. Just as BNXN's music seamlessly blends with our vibes, 9mobile offers a similar connection by providing a network experience that resonates with the vibrant energy of today's youth.
BNXN has not only created a niche for himself with unparalleled creativity and boundless energy, but he has also redefined the album experience with "Sincerely BNXN." As some fans rightly put it, this album is not merely a collection of songs; it's a thrilling journey of artistry and connection.
Events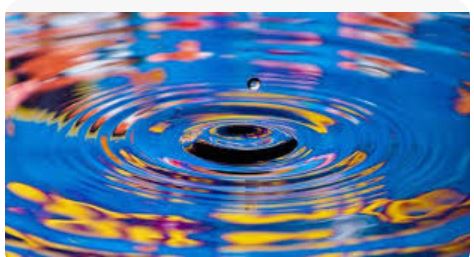 Marketing Team • 15 November 2023
9konfam: How To Get Started
9konfam data offer is an exciting data offer here to empower customers to do 9 times more for less. With a recharge as little as N100 on 9konfam, you get the following:
Boundless Data at Your Fingertips: With 9konfam, you will get an abundance of data that will let you surf, stream, and socialize.
Get more than you need: Whether you are a Netflix enthusiast, a YouTube lover, with 9konfam you can binge-watch your favorite shows.
Stay Connected on the Go: Stay connected wherever you are. Whether you're at home, in the office, or on the move, you can browse, work, and connect with loved ones without missing a beat.
Affordable Plan for Everyone: No need to break the bank! 9konfam offers flexible and pocket-friendly data plans that cater to all budgets, ensuring you get the most out of your data without emptying your wallet. That's right, you read it correctly! 9konfam provides you with 9x bonus on voice and data, so you get even more value for your money. More data means more fun, right?
Roll Over Unused Data: Don't let your unused data vanish into thin air. Roll over your unused data (not bonus) into your next subscription. It's like saving money for your next data adventure!
How to Subscribe to 9konfam:
Subscribing to 9konfam is easy. Follow these simple steps to get started:· Dial USSD Code: Dial *1400# on your 9mobile line and select the "9konfam" option from the menu.
Confirm Subscription: Confirm your subscription by following the on-screen instructions. Ensure you have sufficient airtime or credit balance to cover the plan cost.
Enjoy Your Data: Once your subscription is successful, you're all set! Enjoy your bonus-packed data plan and dive into the online world with 9konfam.
So, there you have it!
Enjoy 9x the value of all recharges of ₦100 and above for calls to all networks, SMS & browsing.
3x of value for calls to all networks and 6x of value for browsing.
Get double data bonus on the first recharge of the month of ₦200 and above.
Enjoy bonus for 6 months on the network.
Get ₦1000 one-off instant activation bonus available on all new SIM activations.
Get ₦800 airtime bonus for voice calls and ₦200 airtime bonus for pay-as-you-go data.
Get 100% data bonus on the purchased data bundle.
Enjoy bonus for the first 6 months on the network.
Need assistance? Dial 300. Our dedicated customer support team is available around the clock to answer your questions and resolve any issues, ensuring you have a stress-free data experience.
Don't wait any longer. Join 9konfam today!
Products

Join millions of Nigerians on the 9mobile network
Welcome to Greatness & Excellence
What our customers are saying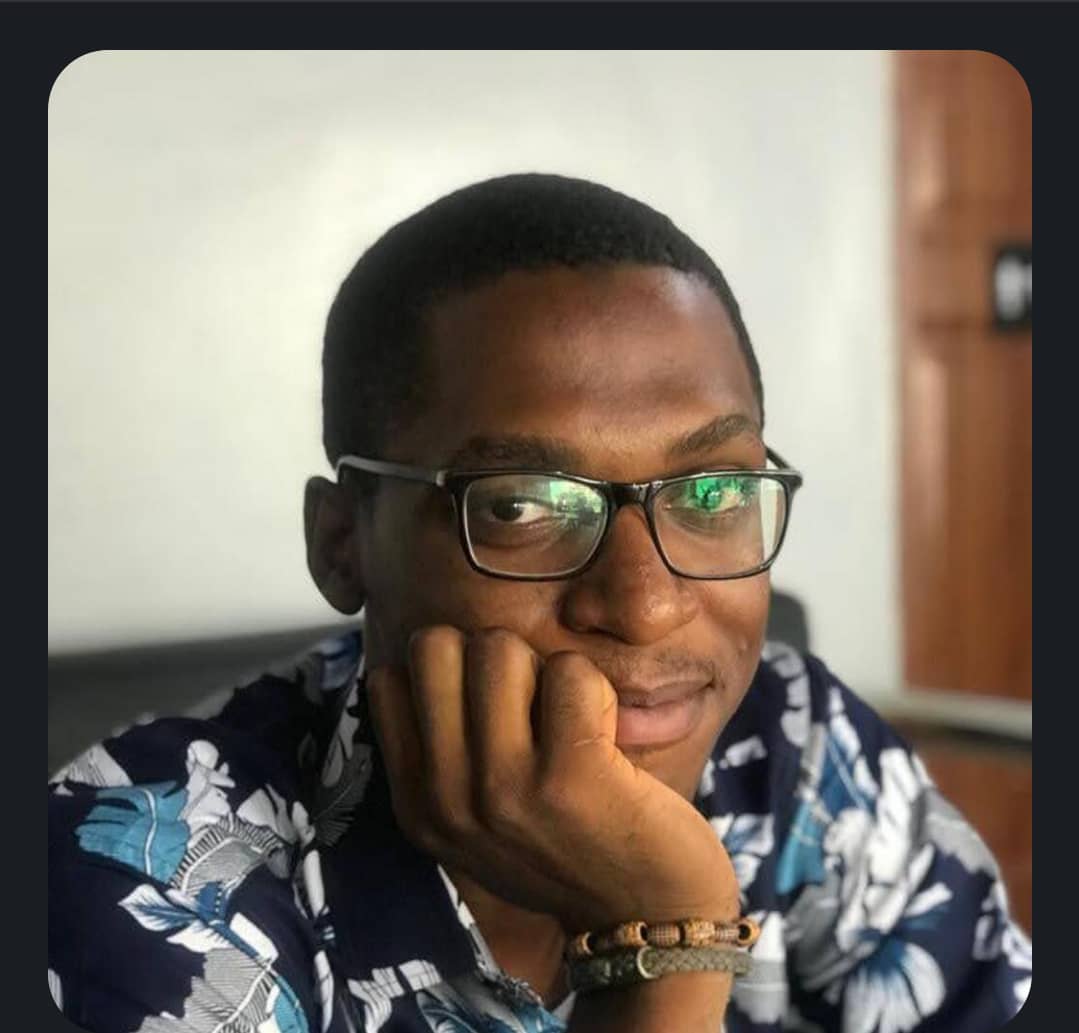 Mr Chukwuma Dee
Glad to be here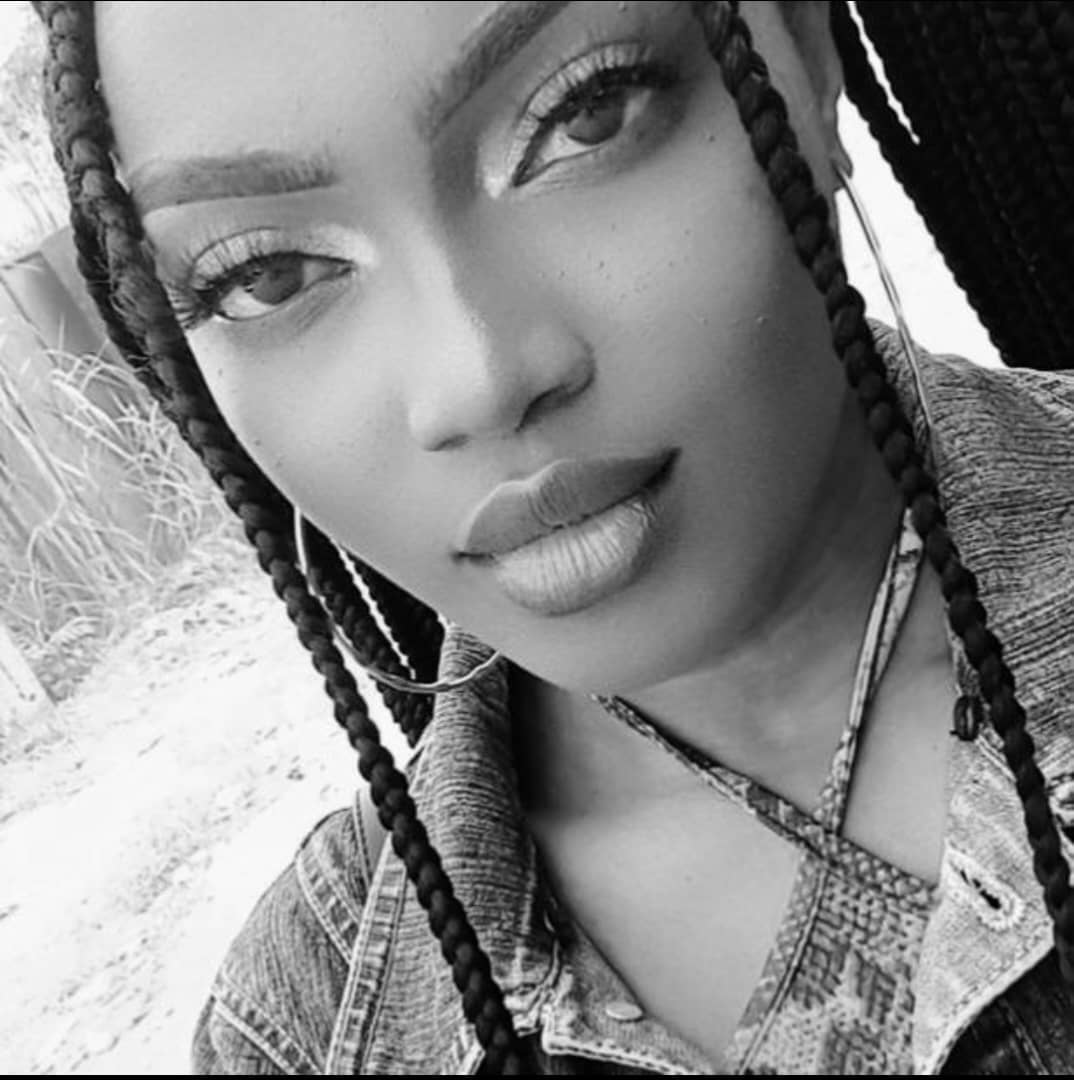 miss Lady Oge
Keep up the good work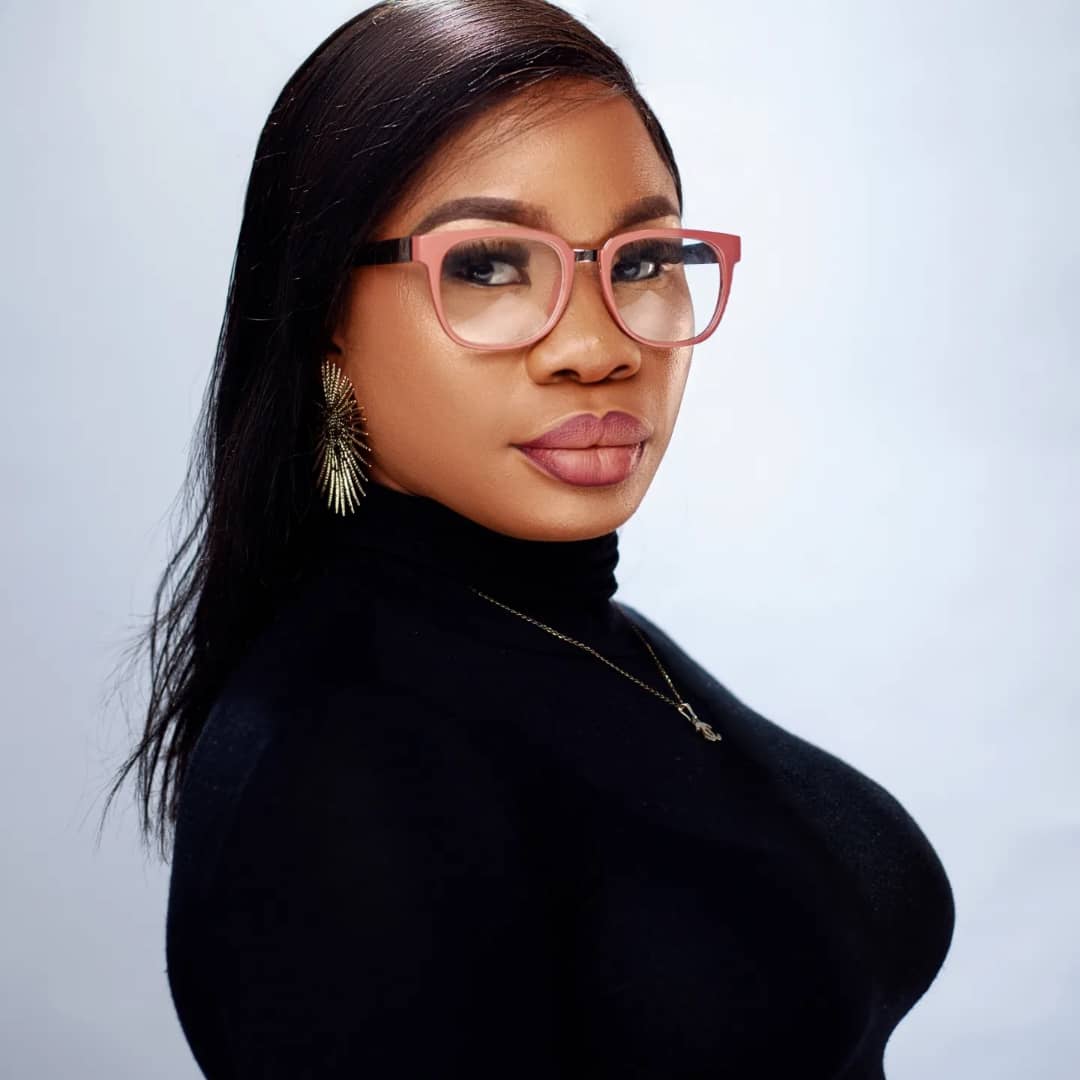 Miss Chikki Chinese
I am very happy with 9mobile
Watch your favourite shows on 9tv
Watch latest Nollywood blockbusters to kids' favourites, 9tv catalogue of content offers enjoyment for everyone. With access to a selection of 24/7 unlimited nollywood movie categories
NIN Enrollment
Link your NIN to your 9mobile line and get reconnected with ease.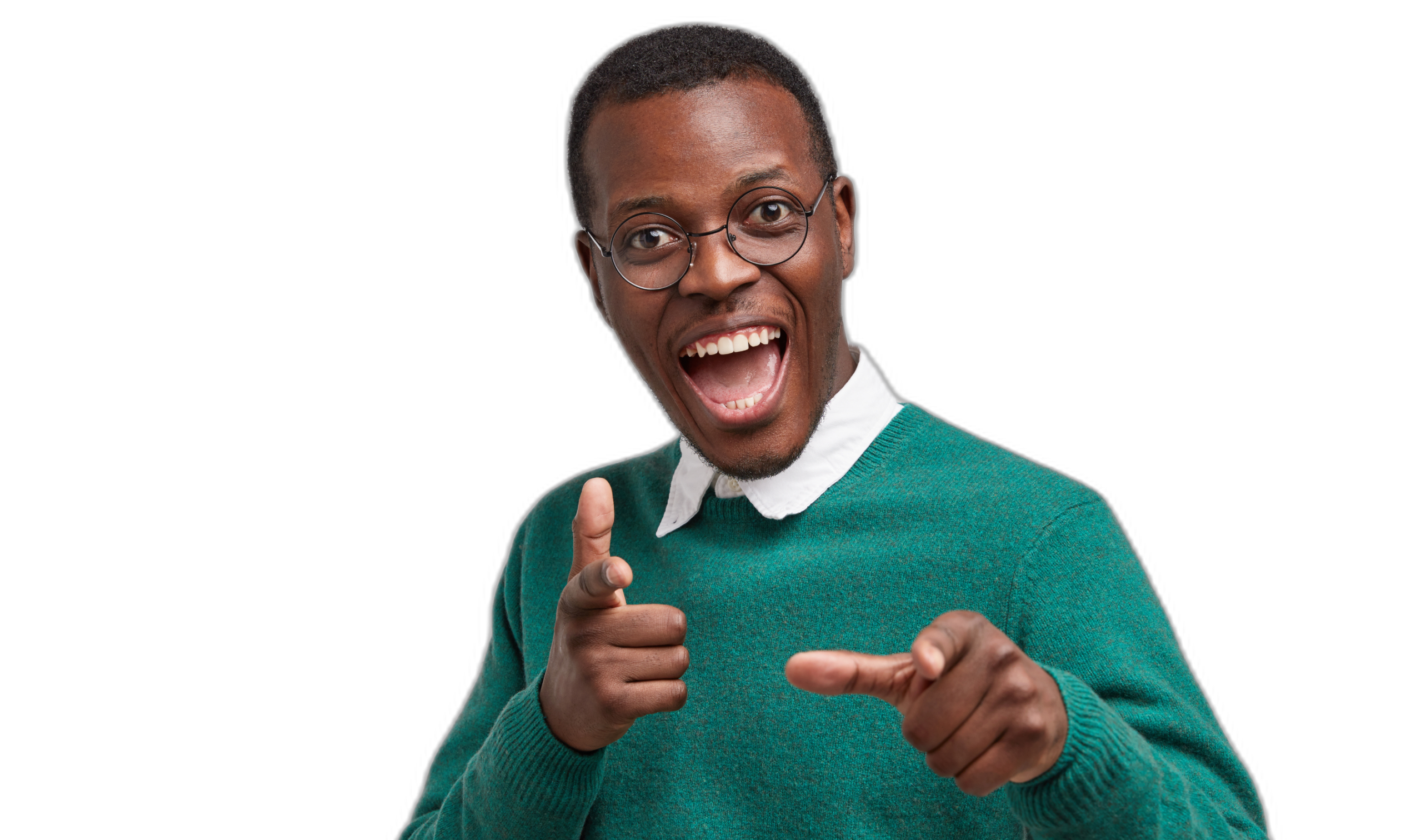 Frequently Asked Questions
How do I activate my SIM?
Customer Survey
We would like to keep refining our services to serve you better and keep you connected at all times. This survey makes you a part of the decision making process, we would appreciate your feedback.